Open Source 100% Free VPN
Fast , Secure , And supports port forwardingChina optimized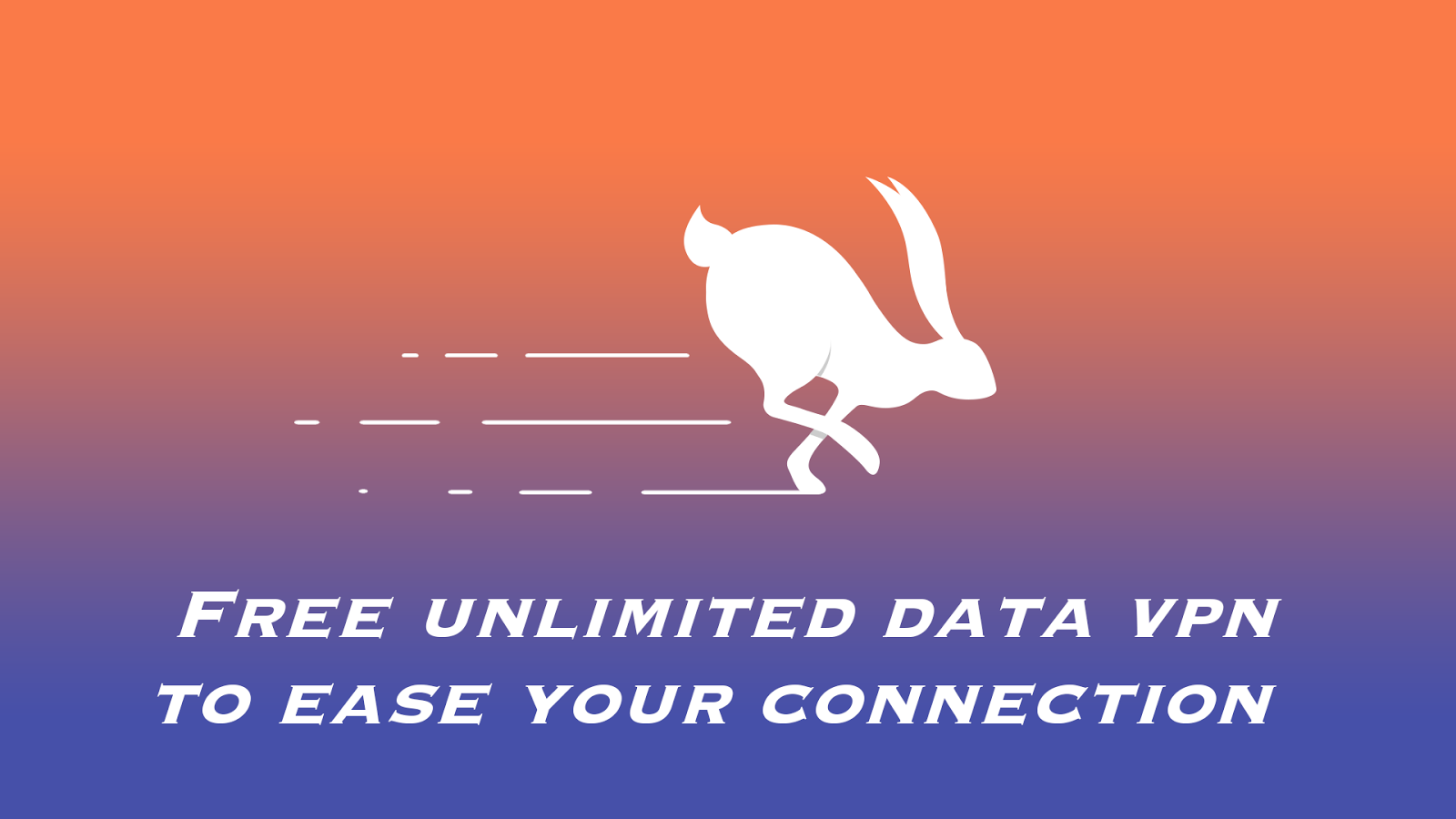 Fast

Secure

Anonymous

Free
Product features
IT'S MORE THAN A VPN SERVICE
We provide a VPN service, but that is not what makes us a security company. Rather, what makes us a security company is much more than that, it is the fact that we carry out pentesting, do security audits, consulting, and the fact that we've been into the information security industry for over 15 years.
ALWAYS STRIVING FOR IMPROVEMENT
We are not happy to leave it at that, however, and in addition to constantly focusing on increasing the speed, security and reliability of our service, we are always adding new features and increasing capacity. Indeed, we wouldn't want to give our clients anything less. Nothing less than what we would use ourselves.
IN HOUSE DEVELOPMENT
xs is a service that was fully developed in-house, and launched at the end of 2012 after several months of development and rigorous testing. By that time, thanks to our extensive experience of working in IT security and Linux administration, as well as being familiar with VPN technologies since year 2000
Success
Implementing our own VPN solution was an exciting challenge and the whole process of customization and bug-fixing helped us to accumulate in-depth knowledge of how a VPN service should really be: secure, reliable and fast.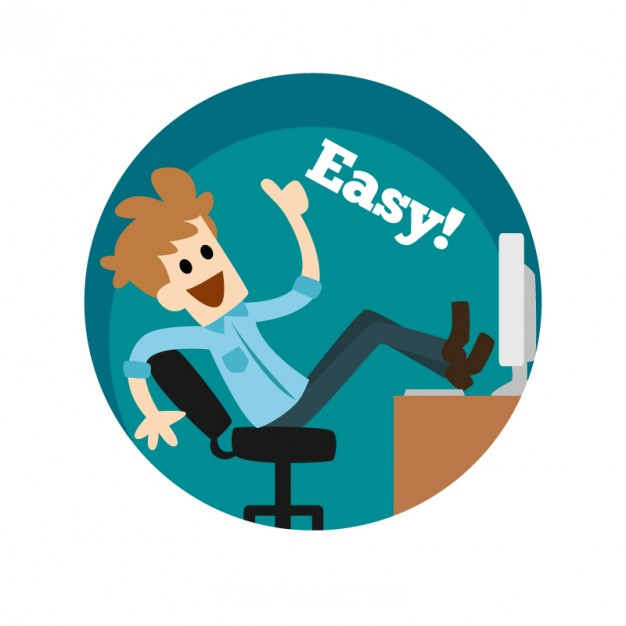 Easy
Easy to use, in under 10 seconds you are restrictions free..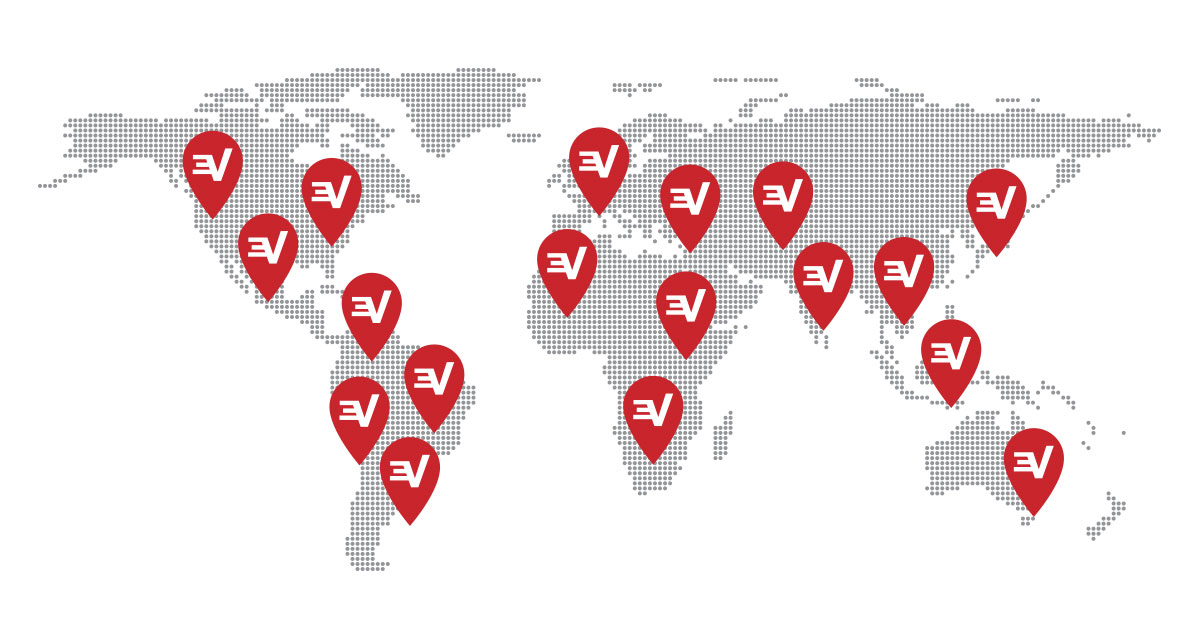 Servers
Over 6000 dedicated servers at your convenience...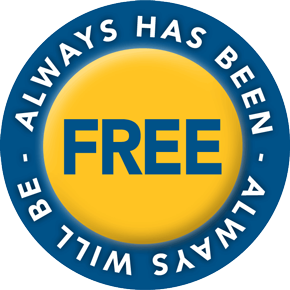 Always free...
This project is free , for AD-free service upgade to premium..
Pricing
2500+ servers

Medium speed

Has ads

Port forwarding enabled
6000+ servers

Super fast VIP servers

No ADS

Port forwarding enabled

Life time purchase

30 days money back guarantee